Project Calendar for classes at Sierra Vista
Postponed – Agapao Sponsorship Map
part 2


Time: 1:00 to 4:00PM
Ages: 4-12
Requirements: Children need to bring a Kings James Version Bible (no picture Bibles, please). Remember to be memorizing Scriptures of the Prophet 1. Children must have a YF trophy.
Appreciated donation: $5 per student
(paypal.com [email protected])
Registration: Text or call Sister Mary 520-366-5471, preferably a week ahead.
March 10 – Agapao Sponsorship Jar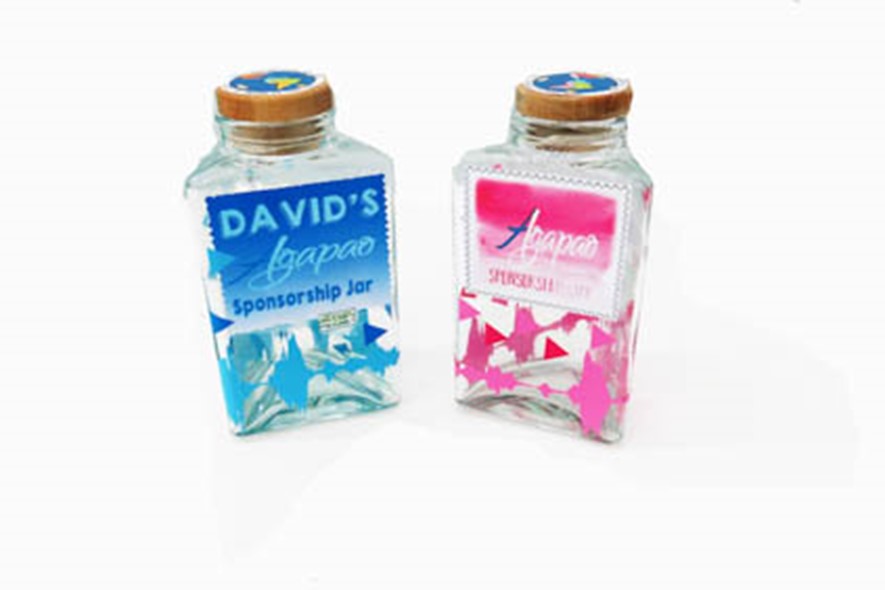 Time: 1:00 to 4:00PM
Ages: 4-12
Requirements: Children need to bring a Kings James Version Bible (no picture Bibles, please). Remember to be memorizing Scriptures of the Prophet 1. Children must have a YF trophy. Bring your own jar or let Sister Mary know to get one for you.
Registration: Class completed
March 3 – Agapao Sponsorship Map
part 1


Time: 1:00 to 4:00PM
Ages: 4-12
Requirements: Children need to bring a Kings James Version Bible (no picture Bibles, please). Remember to be memorizing Scriptures of the Prophet 1. Children must have a YF trophy.
Registration: completed
February 18 – Press Play Reminder

Time: 1:00 to 4:00PM
Ages: 4-12
Requirements: Children need to bring a Kings James Version Bible (no picture Bibles, please). Remember to be memorizing Scriptures of the Prophet 1. Children must have a YF trophy.
Registration: completed
January 28 – Boxcar

Time: 1:00 to 4:00PM
Ages: 4-12
Requirements: Children need to bring a Kings James Version Bible (no picture Bibles, please). Remember to be memorizing Scriptures of the Prophet 1. Children must have a YF trophy.
Registration: completed
December 3 – Angel's Encamped Tent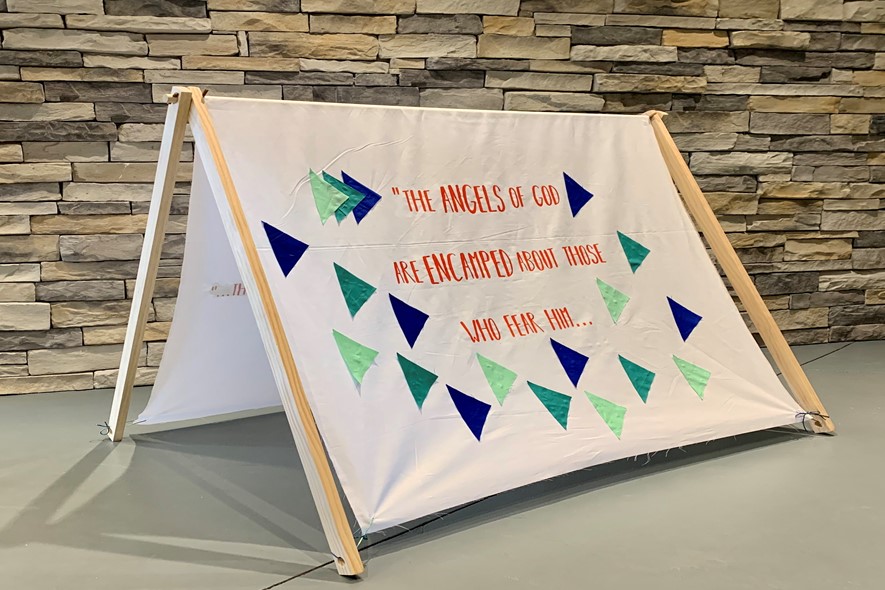 Time: 1:00 to 4:00PM
Ages: 4-12
href="https://youngfoundations.org/en/creations/archives/TheAngelsOfGodEncampedAroundYou_12112019″>link
Requirements: Children need to bring a Kings James Version Bible (no picture Bibles, please). Remember to be memorizing Scriptures of the Prophet 1. Children must have a YF trophy.
Registration: completed